Spring Cleaning For Your Garage
We all know what happens this time of year – the traditional spring cleaning. I know far too many people who take this as an opportunity to take all the garbage from their house and dump it into their garage.
Even I have done this from time to time. Do it too much, and you're left with this: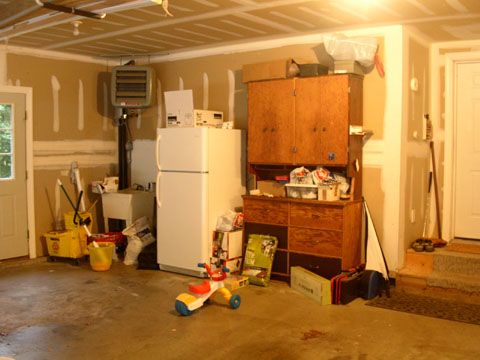 I've seen worse. Much worse.

I've also seen – and much more often – what a garage organizing system and an expert installation of garage floor coating can do for a space like this one: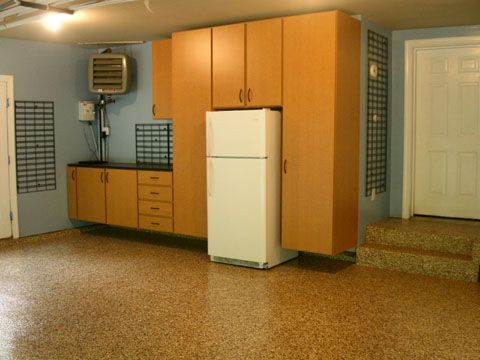 That's what a complete garage remodeling like the one we can do for you will net. This job was done in only a matter of 2 days in Croton on Hudson, NY. It was completely customized, with every element designed specifically for this garage.
The price is well worth it, and this s a garage you'd actually be ashamed to dump the remnants of your spring cleaning into.
Call us today for a FREE quote 866-568-5611